Women today face many demands and challenges. It is important to create a healthy balance in your life. Knowing your health risks and what you can do to protect your health are the first steps. The Care for Yourself program can help assist you in reducing your lifestyle risks.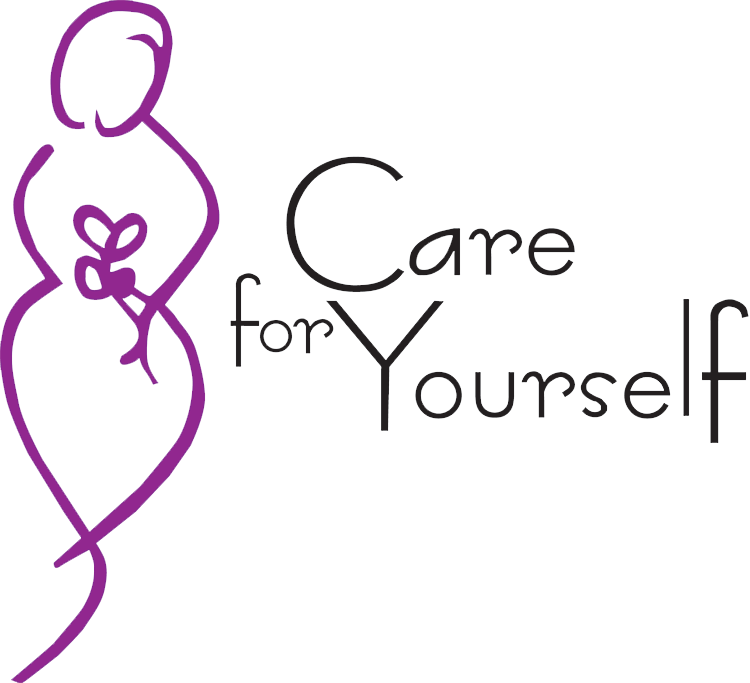 The Care for Yourself program helps eligible women receive:
Annual office visit
Mammogram
Pap test
Blood pressure screening
Care For Yourself also pays for some Breast and Cervical diagnostic services.
Qualified health care providers are located throughout the state to provide these services. In most cases, a client is able to see her regular health care provider or a health care provider in her local community.
Women who are diagnosed with breast or cervical cancer through the Breast & Cervical Cancer early Detection Program are referred for treatment coverage provided by the federal "Breast & Cervical Cander Treatment Act" through the Department of Human Services.
The Care for Yourself program is based on your net income and the number of people living in your household.
CFY promotes heart health by providing Blood pressure screenings. Participants receive follow up guidance with ideas for heart healthy activities and suggestions for diet changes.
Services are available to you if:
Meet the income guidelines
You are between the ages of 40–64
You have no health insurance
You have high insurance deductibles
You are age 40 or below with breast symptoms
You are 65 years of age or older with no Medicare part B coverage
All women are at risk of developing breast and cervical cancer!
If you would like someone to contact you, please fill out our contact form.
You can also call the Marion County Public Health Department at 641-828-2238.