Women today face many demands and challenges. It is important to create a healthy balance in your life. Knowing your health risks and what you can do to protect your health are the first steps. The Care for Yourself program can help assist you in reducing your lifestyle risks.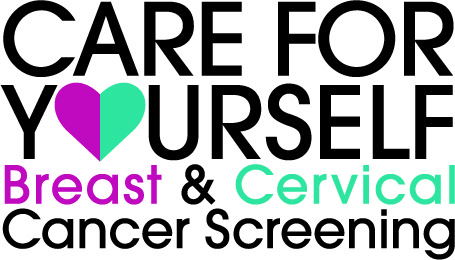 The Care for Yourself program helps eligible women receive:
• Pap Tests
• HPV Tests
• Pelvic Exams
• Clinical Breast Exams
• Mammograms
• Diagnostic Testing
• Patient Navigation
Care For Yourself also pays for some Breast and Cervical diagnostic services.
The Care for Yourself Program has provided free or low-cost breast and cervical cancer screening to eligible individuals for over 25 years. Now, the statewide program is announcing an expansion to its eligibility age to include individuals aged 21-39. This change ensures individuals ages 21 and older are able to access life-saving cancer screening.
Enrollment is simple. Connect with us today! Call us at 641-828-2238
Learn more here: https://hhs.iowa.gov/cfy
The Care for Yourself Program provides:
Cervical cancer screenings, including Pap and HPV tests,
Breast cancer screenings, including clinical breast exams and mammograms,
Diagnostic testing, and
Assistance with making appointments, finding transportation, accommodations for language needs, and other barriers to care.
Individuals may qualify if they:
Are between 21-64 years of age;
Have a monthly income of $3,038 (take home pay) or less;
*Add $1,070 for each additional household member.
Learn more about risk factors and other important information for:
If you would like someone to contact you, please fill out our contact form.
You can also call the Marion County Public Health Department at 641-828-2238.