WIC provides health education, nutrition education and breastfeeding support, as well as healthy foods and formula for your family.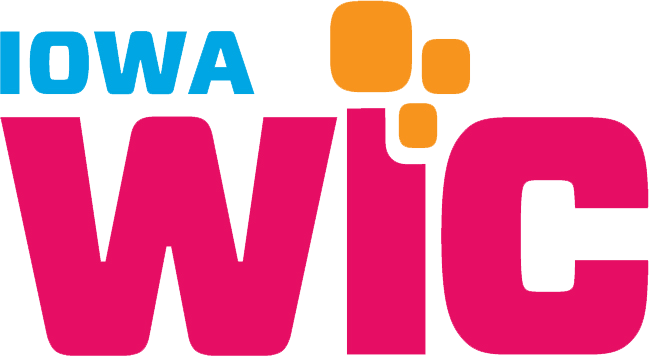 Effective October 1, 2022 WIC (Women, Infants, and Children) Services are transitioning from Marion County Public Health Department to another provider, depending what county you live in.
Families in Marion and Monroe Counties will be served by American Home Finding. Their phone number is 641-682-8784.

Families in Warren County will be served by Broadlawns Medical Center. Their phone number is 515-282-6704.

Families in Wayne County will be served by MATURA. Their phone number is 641-202-7114.
WIC Services provided for your family will include:
Nutrition Education
Breastfeeding Support
Nutritious Foods
Referrals to other services
It has been a pleasure to serve all of you!