WIC provides health education, nutrition education and breastfeeding support, as well as healthy foods and formula for your family. Contact us to find out more!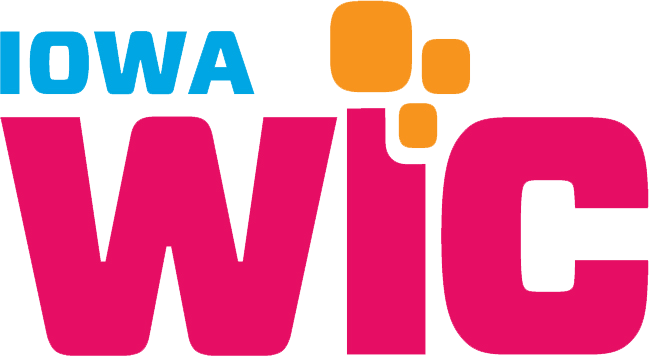 WIC is for:
Pregnant women
Non-breastfeeding moms (up to 6 months after delivery)
Breastfeeding moms (up to 12 months after delivery
Babies
Children under the age of 5
Feed Your Family Well
The WIC Program can help your family start strong and stay that way. We can give you information on how to keep your family healthy, and we will give you checks to buy healthy foods for free.
Milk, eggs;
Cereal, juice;
Whole grain breads, rice, tortillas or oatmeal;
Fresh or frozen fruits;
Fresh or frozen vegetables;
Peanut butter or beans; and
Infant formula and baby foods.
WIC—Healthy Foods Make Healthy Kids!
Income Guidelines
Effective July 2019–June 2020
Family Size
1
2
3
4
5
6
7
8
Gross Annual Income
$23,107
$39,461
$47,638
$55,815
$63,992
$72,169
$80,346
Gross Monthly Income
$1,926
$2,607
$3,289
$3,970
$4,652
$5,333
$6,015
$6,696
**For each additional family member, add: $8,177 for annual income or $682 for monthly income.
If you are on Medicaid (Title XIX) insurance, you automatically qualify for the WIC program!
If you would like to be contacted with more information, or to get signed up, fill out our contact form.
WIC Clinic Schedule and Clinic Information
2020 Schedule
Albia
Trinity Methodist Church
1117 Benton Ave E
Carlisle
Missionary Baptist Church
615 Hwy 5
Corydon
United Methodist Congregation
213 W Jackson Street
Indianola
First United Methodist Church
307 W Ashland
Knoxville
Marion Co. Public Health Dept.
2003 N Lincoln Street
Norwalk
New Life Lutheran
4380 Wakonda Drive
Pella
Memorial Building
829 Broadway Street