Parents As Teachers is an early childhood parent education and family support program which serves families with children throughout pregnancy until their child enters kindergarten. PAT services are currently available in Marion County and Jasper County.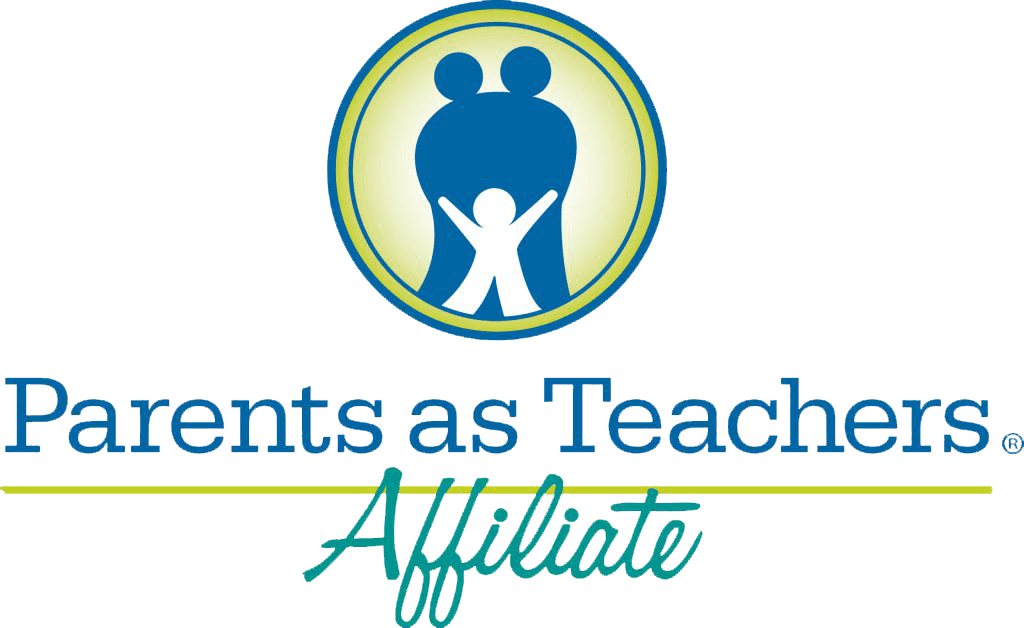 What to expect from Parents as Teachers:
We will tell you what you can reasonably expect of your child at each stage of development.
We will help you be good observers of your child.
We will help you have fun playing with your child and show you age-appropriate activities and materials.
We will help you be your child's first and most important teacher.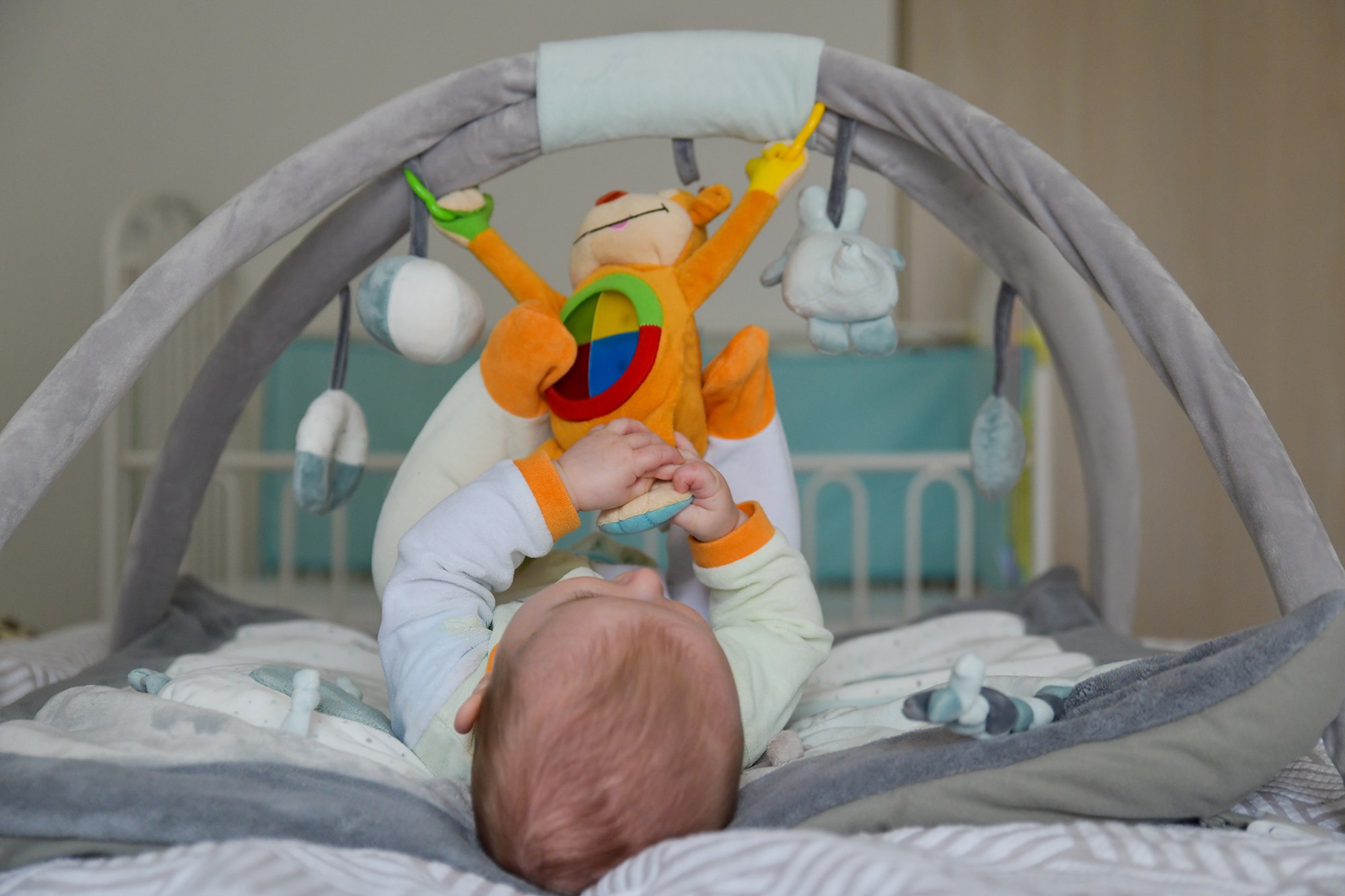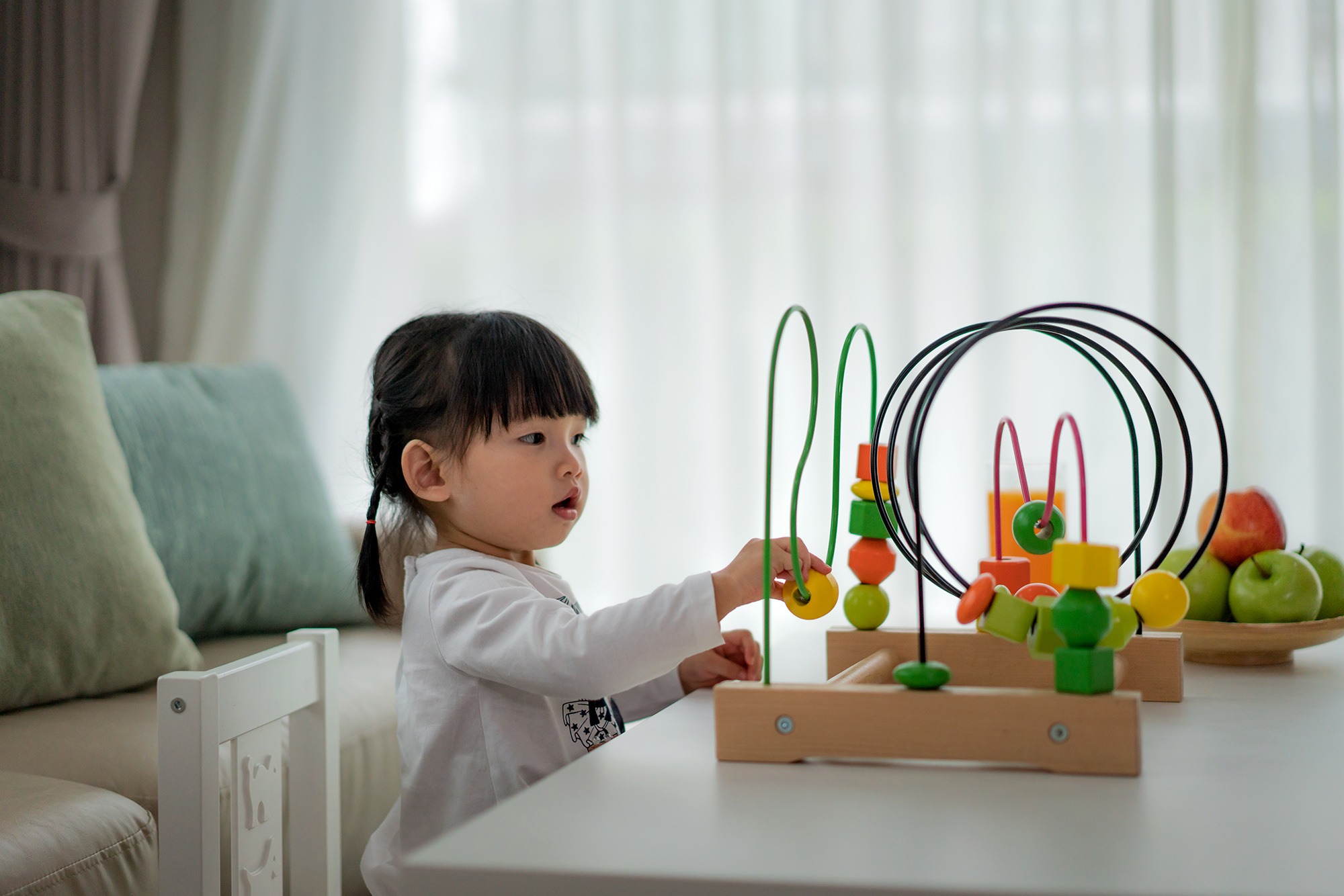 How Does PAT Work?
The Parents as Teachers program is designed to offer developmental information and support to all parents of infants and young children. The goal of the program is to help parents give their child the best possible start in life. Parents as Teachers uses four ways to partner with parents to help each child reach his or her potential:
Personal visits—during which your parent educator will share age-appropriate child development and parenting information, help you lean to observe your child and address your parenting concerns.
Parent Group Connections—an opportunity to share information about parenting issues and child development.
Developmental Screenings—to assess your child's overall development.
Resource Network—that links your family to other community services.