Hawki is free or low-cost health insurance for the children and teenagers of working Iowa families. Hawki offers two types of plans – a medical and dental plan, and a dental only plan.  The monthly cost is based on a family's size and income – no family pays more than $40 a month and some families pay nothing at all.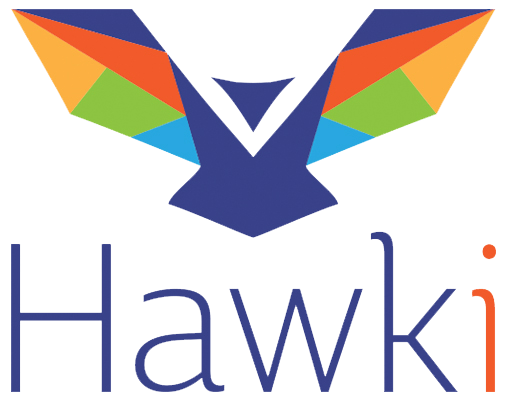 The Children's Health Insurance Program (CHIP) is offered through the Healthy and Well Kids in Iowa program, also known as Hawki. Iowa offers Hawki health coverage for uninsured children of working families.
No family pays more than $40 a month. Some families pay nothing at all. A child who qualifies for Hawki health insurance will get their health coverage through a Managed Care Organization (MCO). 
These are the MCOs or health plans you can choose from: 
Services covered under Hawki include:
Doctor visits
Immunizations
Dental care
Hospital care
Surgery
Eye exams, eye glasses and contact lenses
Hearing services
Prescriptions
Mental health and substance abuse care
Specialist care
Chiropractic care

For a full description of covered services:
If you would like someone to contact you, please fill out our contact form.
You can also call the Marion County Public Health Department at 641-828-2238.